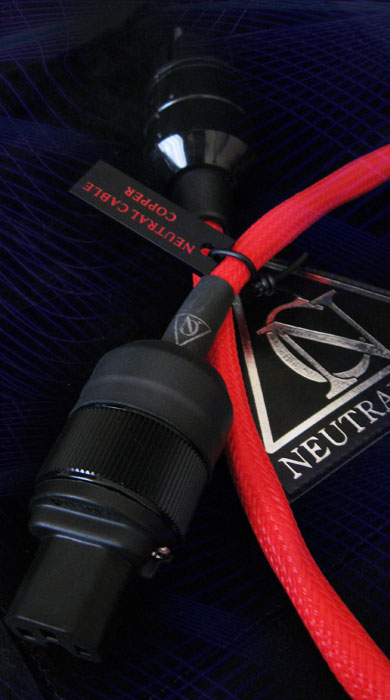 Neutral Cable principal aim is: THE REPRODUCTION OF MUSIC IN ALL ITS EMOTIONS AND COLOURS.
Cables must reproduce music with maximum emotional involvement. We strongly believe that the only way to realize  a high quality cable is to handcraft it. Industrial cables have strong limit in geometry and materials employed. We also believe that only the one who has a sensitive approach to the art of music can project audio complements able to create an emotional involvement during the listening.  The same is for the listener: the more he is sensitive to music, the more he would be involved with growing emotions. Our aspiration is to have audiophile listeners deeply relaxed into music. That's way we believe in an aesthetic of sound and we avoid any special effect.
REMEMBER: Music is the purpose, hi-fi is the mean to get to it!